.
Here
Own this business? Learn more about offering online ordering to your diners. Italian traditional concept turned asian. Steamed organic soy beans tossed with a hint of oil and nori salt served with a side of ponzu sauce. Traditional asian pork dumpling served fried or steamed with sky signature ponzu sauce. Cubes and breaded chicken breast tossed in our tangy orange sauce over crispy noodles finished with scallions. Mixed peppers and onions with pineapple over panko breaded pork and chef's special sweet and sour sauce.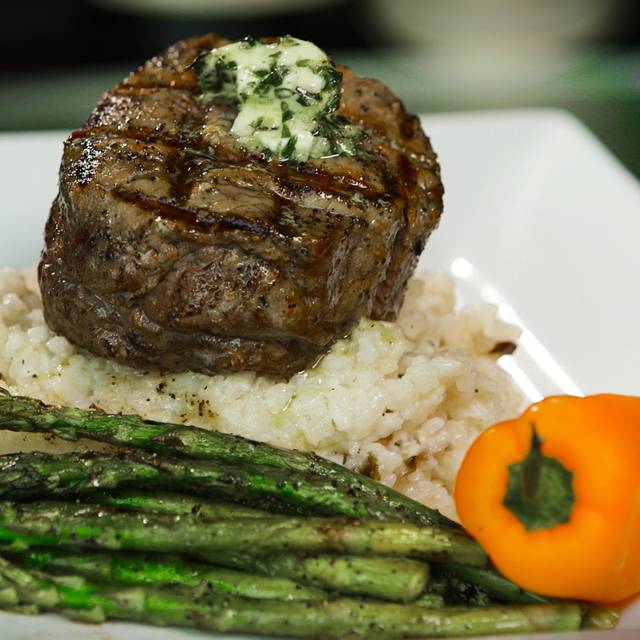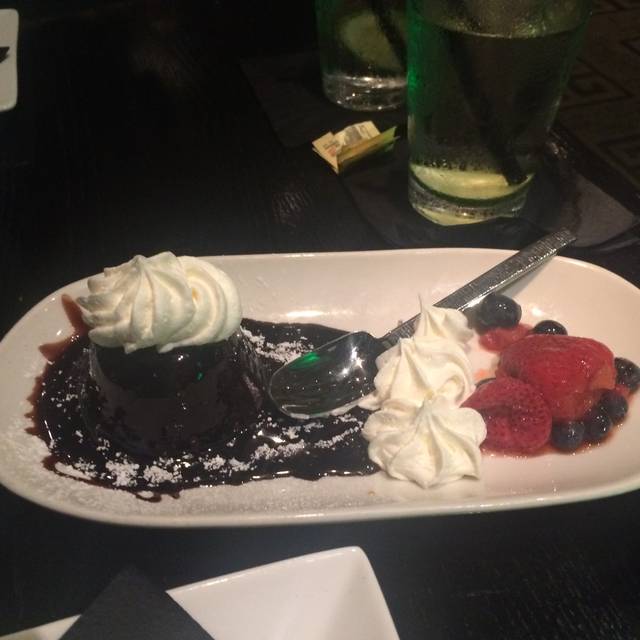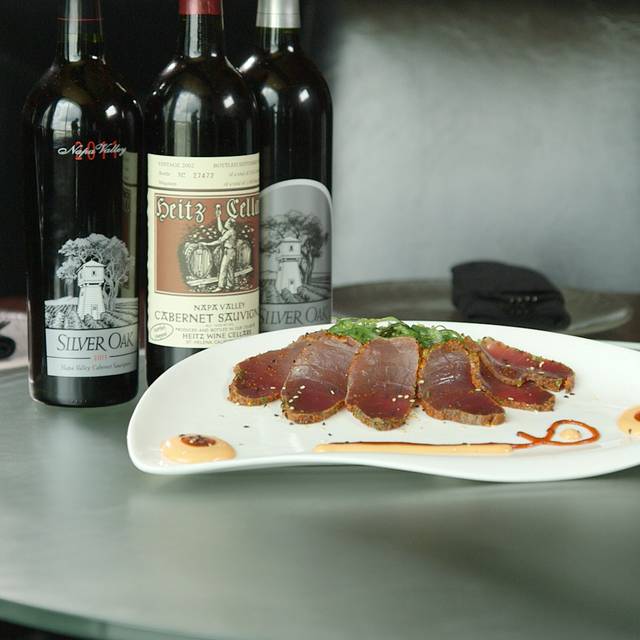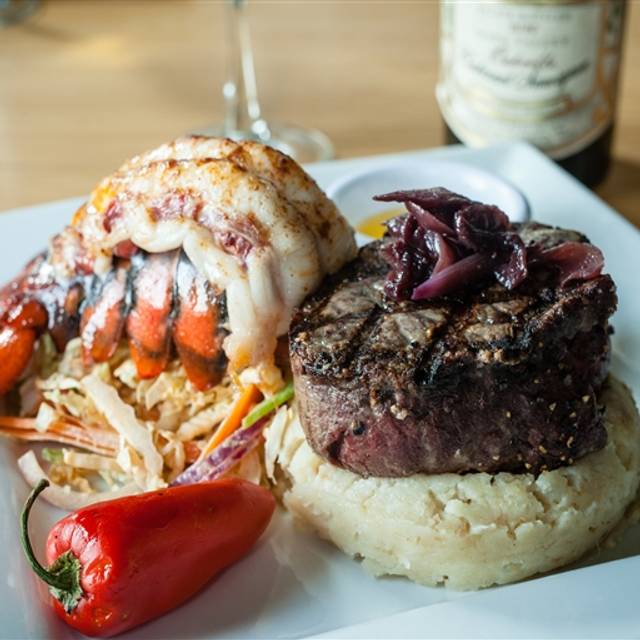 Ratings and reviews
Happy Monday! To see our menu, click the link below! Make a reservation by calling us at ! We look forward to serving you! Join us here this evening at Sky Fine Dining. Wether it be a special occasion or just a night out, let us cater to you.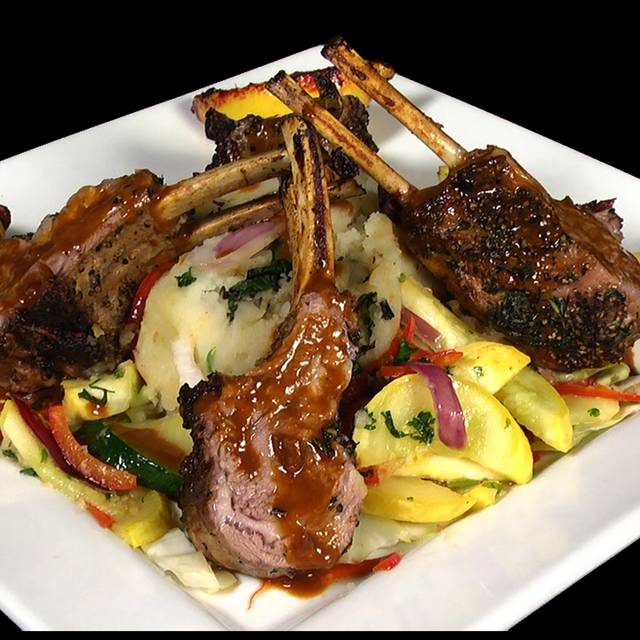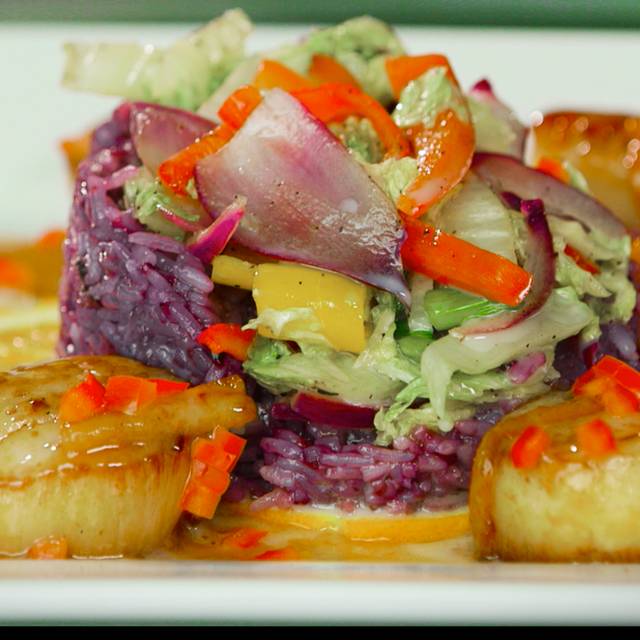 Went for the first time for a late lunch. Noce atmosphere, excellent service. We both ordered the salmon teriyaki bento box. California roll was ok, may have been better if it came with None of the other restaurants compare to the quality of the food, the ambiance, the service, etc. This is a good place to experience teppan cooking!